Grand Chorus
Twenty-two historic and important organs south of the Thames. A collaboration between the Royal Academy of Music and the Southwark and South London Society of Organists, played by organists from the Royal Academy of Music. Catalogue RAM032.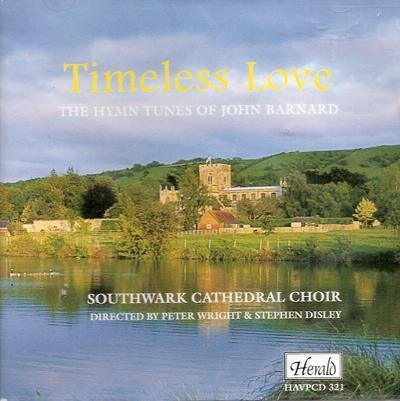 Timeless Love – The Hymn Tunes of John Barnard
Southwark Cathedral Choir. Peter Wright, Stephen Disley and David Pipe, organ. Peter Wright and Stephen Disley, conductors. Herald CD HAVP321.
Tu Es Petrus – a tribute in song to Pope John Paul II
The Choirs of the Church of Our Lady and the English Martyrs, Cambridge. David Pipe, organ; Nigel Kerry, conductor and organ soloist. Opera Omnia OP4918.
Marc-Antoine Charpentier – Music for the Blessed Virgin Mary
The Ebor Singers. Dan Edgar and Nia Lewis, violins; David Pipe, organ. Paul Gameson, director. Boreas Music BMCD1102.
A Year At York
The Choir of York Minster. David Pipe, organ; Robert Sharpe, director. Regent REGCD368.